Lighting and Home Decor Products
Lighting World brings you a world of choices when it comes to ways to enrich your indoor and outdoor environment with light.
We offer Newfoundland's largest selection of lighting products, coupled with the outstanding personalized service that only a locally owned and operated business can provide. We take P.R.I.D.E. in serving our growing clientele, just as we have for more than 35 years in the heart of St. John's.
At Lighting World, we offer: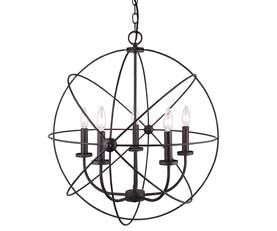 A broad array of lighting fixture styles can be found in our showroom, or special ordered. These include:
Chandeliers
Semi Flush
Flush Mount
Pendant Lights
Wall Sconces
Vanity Lights
Pot Lights
LED Retro Pot Lights
Ceiling Fans
Track Lighting
Landscape Lighting
Exterior Lighting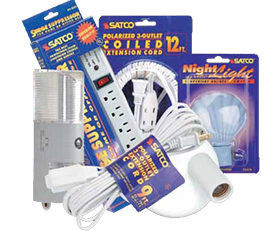 In addition to our array of lighting fixtures, Lighting World offers a host of home accessories, including:
Doorbells and Buzzers
Range Hoods
Lamps
Mailboxes
Address Signs
Ventilation Fans
Specialty Bulbs
Smoke Detectors
Lamp Parts
Dimmer Switches
Light and Fan Controls
Under Cabinet Lighting
Lighting World is able to provide our exceptional range of unique and contemporary lighting fixtures, home accessories and home decor accents through our affiliation with a number of suppliers from around the globe. We bring the world's best products to you!